Today I want to announce the new Independence Day limited edition designs available on t-shirts. The shirts are available now and will be available all of July.
Independence Day Limited Edition Designs: Why I Made Them
As an American Independence Day is very special to me and the entire country. This is when we celebrate our independence from Great Britain after a hard fought war. Yes, many of us don't really think about this holiday as we should as we spend the time grilling out with our family and friends, attending events like firework shows, or enjoying our time off from work.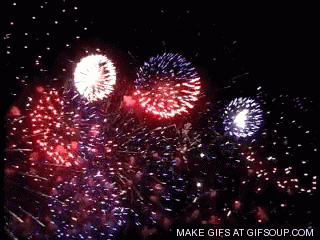 Independence Day Limited Edition Designs: My Design Inspiration
I turned to the actual text of the Declaration of Independence for inspiration. Upon reading the entire document I thought about how I could I use the text in my design. After a couple days of designing and think I developed the slogan: Life, Liberty, And The Pursuit Of Meat.
Yes, this is a play on Life, liberty, and the pursuit of happiness that's stated in the Declaration of Independence. I think it makes a great slogan for a t-shirt.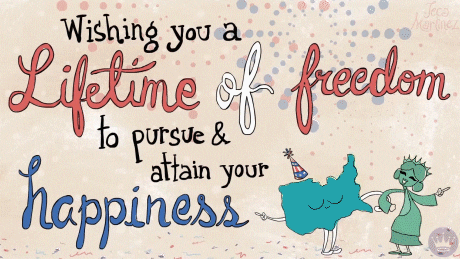 There Are Multiple Images For This Design
I didn't want to focus on one type of meat for this shirt because people like various types of meat. So I made designs for the following:
This way there is a shirt for everyone's tastes. And you get to display that your inalienable includes obtaining as much meat as you possibly can.
Here Are The New Designs!
The shirts are available in white and black and in various sizes. Get yours today!